A leader in the design of high and low volume horticultural sprayers, Silvan has evolved into the largest Australasian manufacturer of world-class crop protection sprayers and related machinery. Specialised equipment has been developed for crops including vegetables, grapes, apples, pears, citrus, bananas, olives, sugar cane and turf.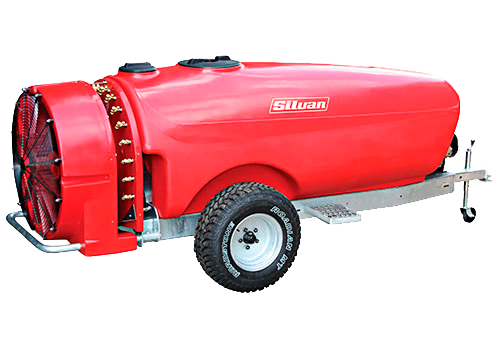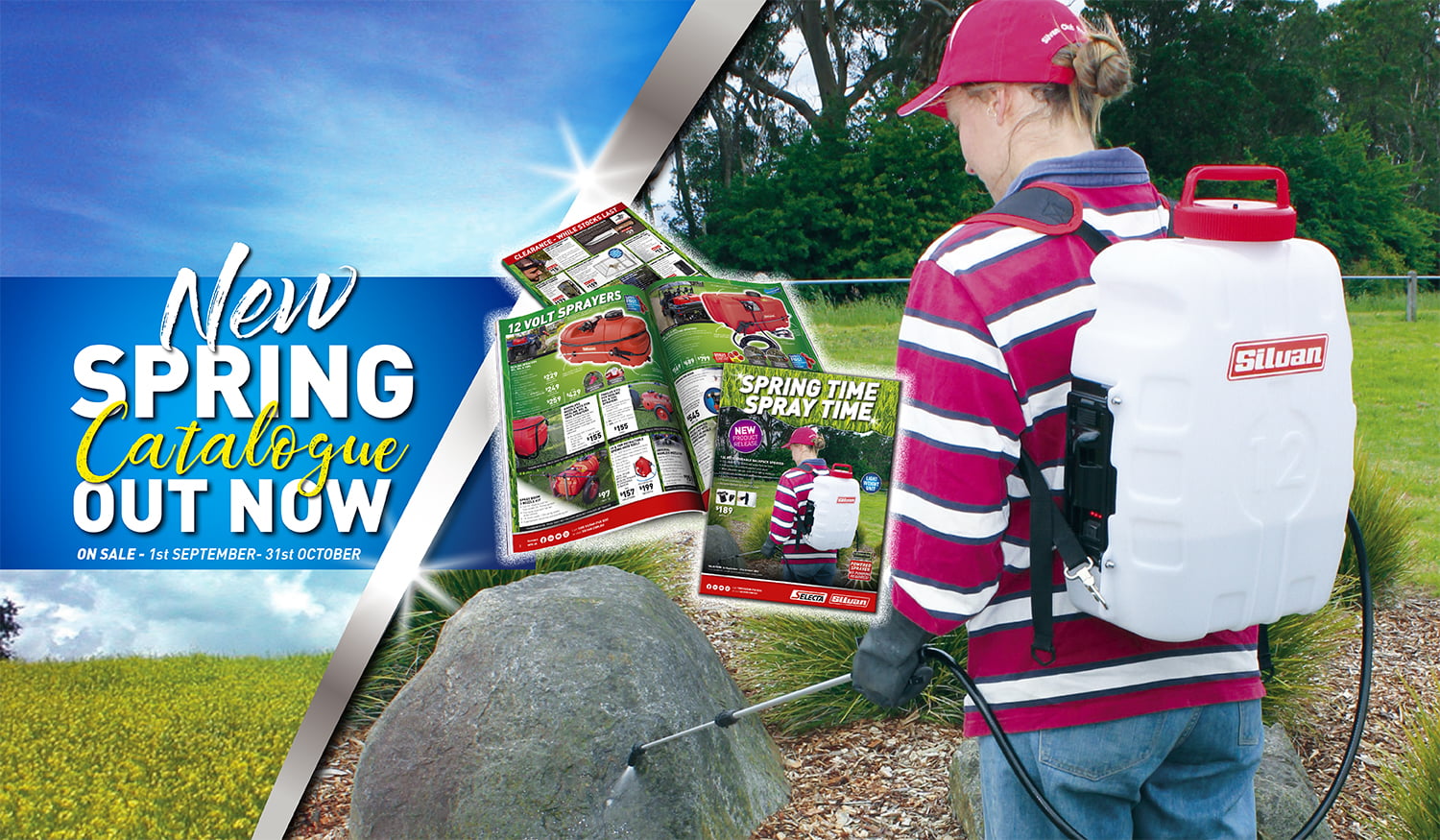 SPRING TIME = SPRAY TIME!
Check out our NEW Spring Silvan & Selecta Catalogue TV Commercial. On sale until 31st ... [Read more...]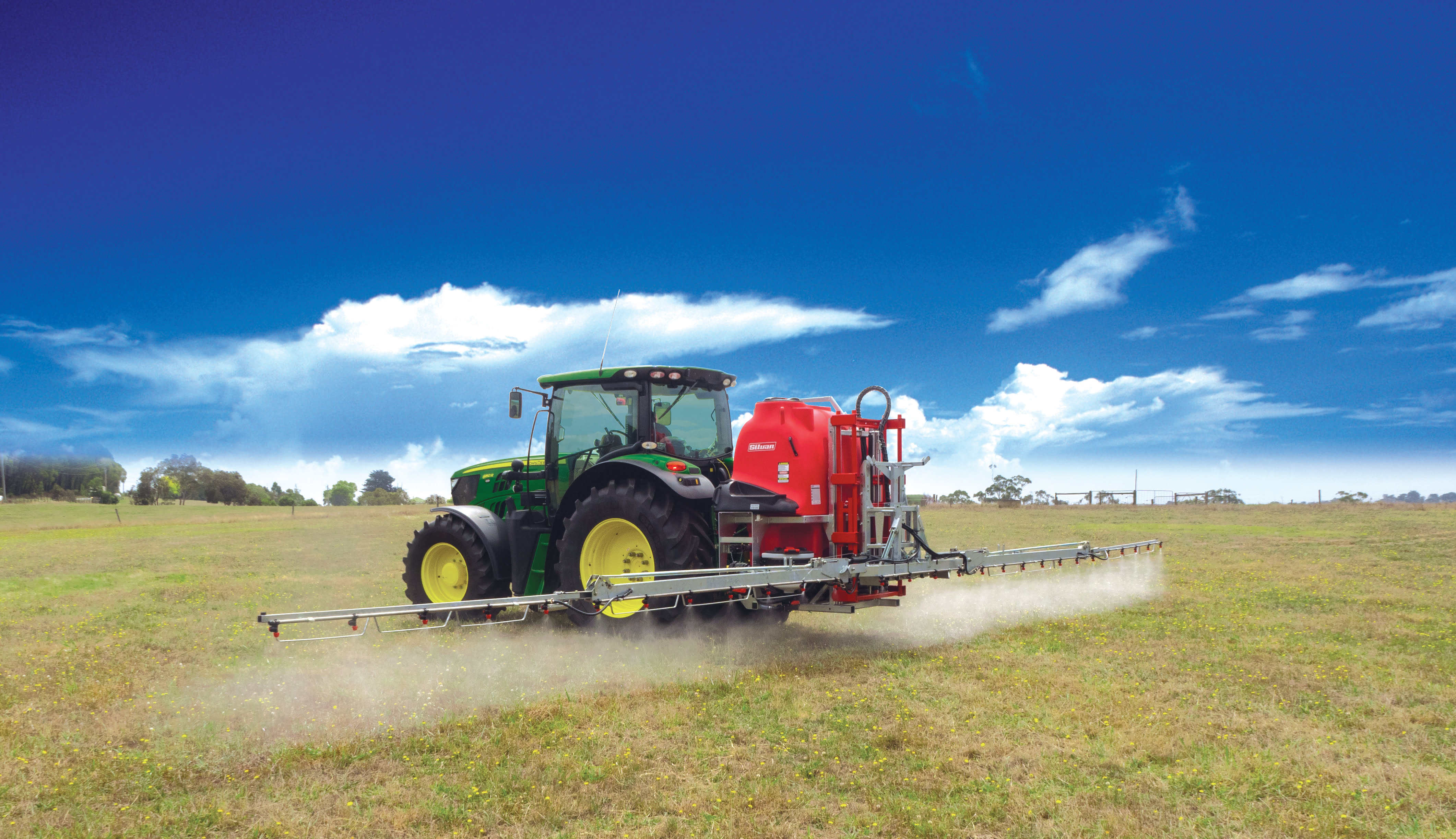 SILVAN LINKAGE TV COMMERCIAL RELEASED FOR SPRING!
Check out our new Spring Linkage TV Commercial running across August in ... [Read more...]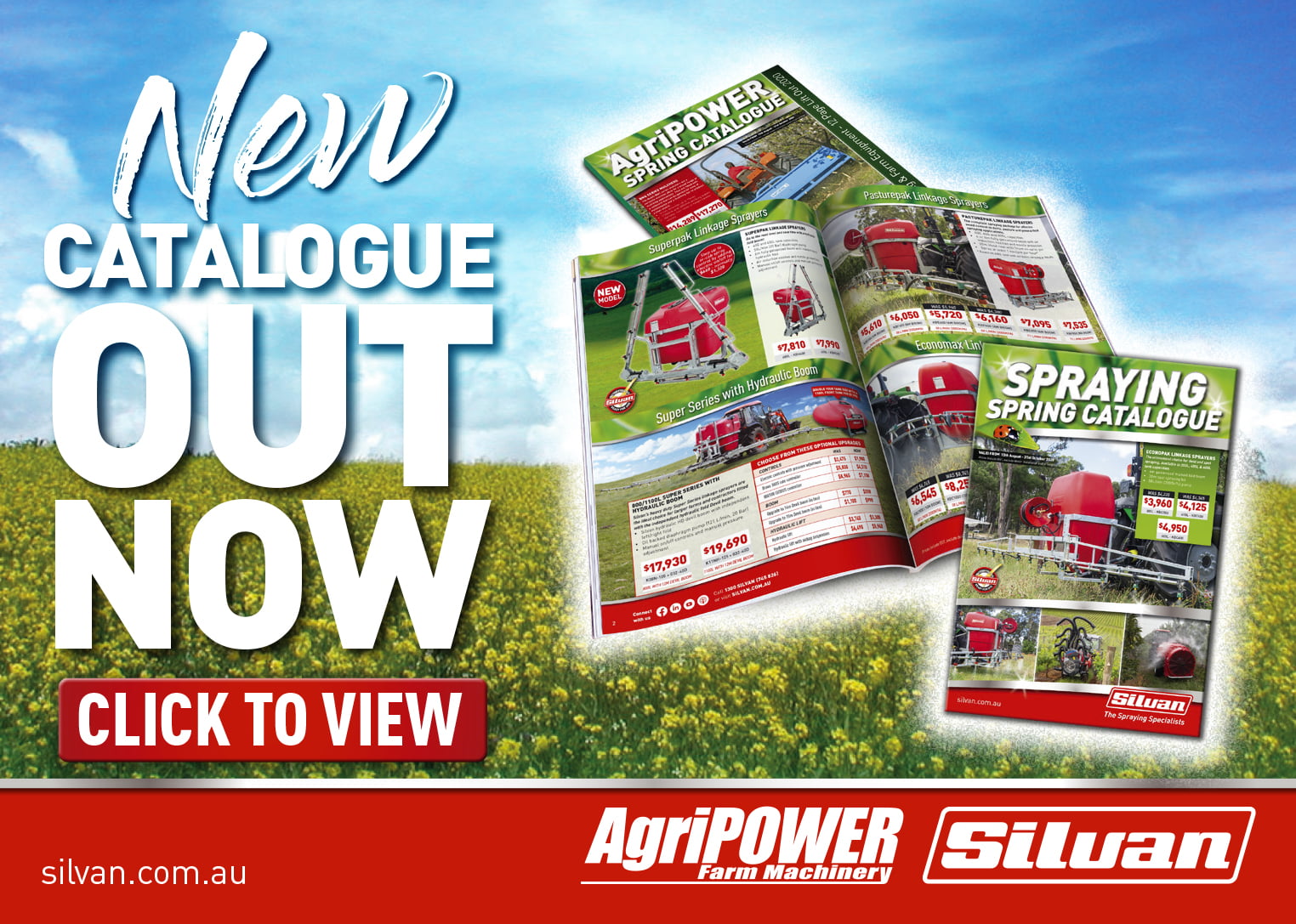 Special offers feature in Silvan's Spring Spraying and Farm equipment catalogue
Just in time for spring,  on the 15th August, Silvan will release an eight-page Spraying ... [Read more...]