Every Silvan product has a reason for being, a benefit that's tangible and a relevance to Australian conditions.
Products
Our first class product range is fully matched by knowledge, advice and after-sales customer support.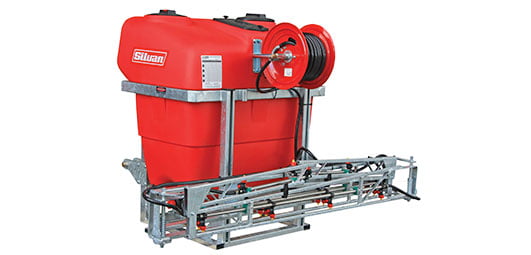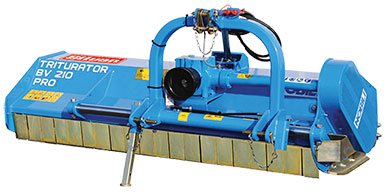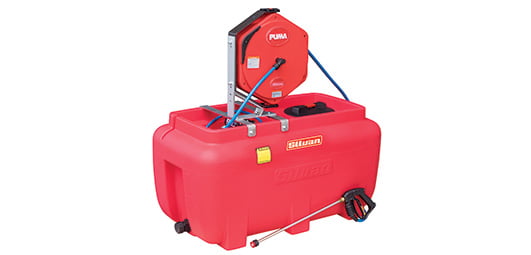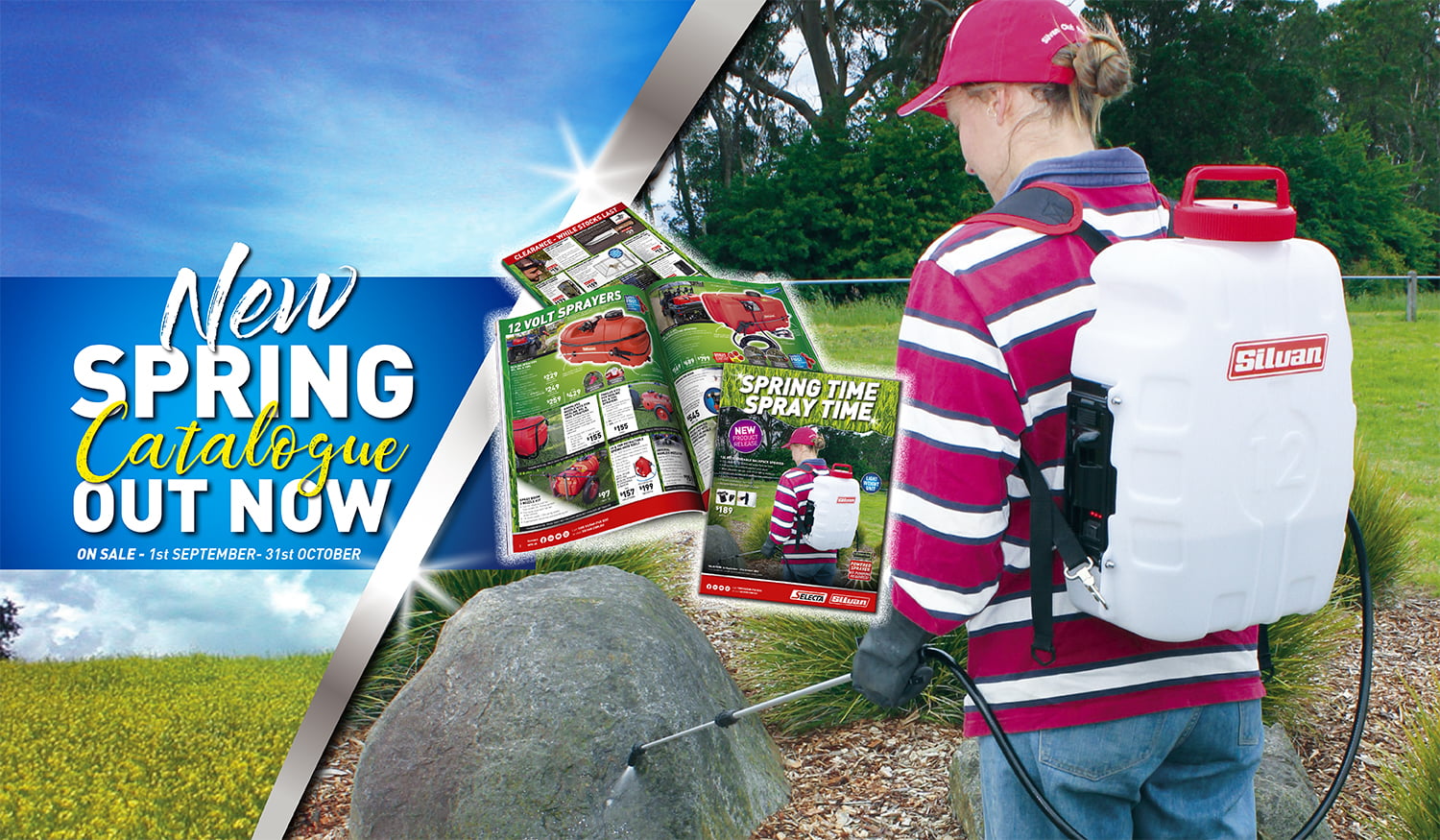 Silvan launches 15 new products - In time for Spring
We have just launched 15 new products to coincide with our 24-page Spring Time Spray Time ... [Read more...]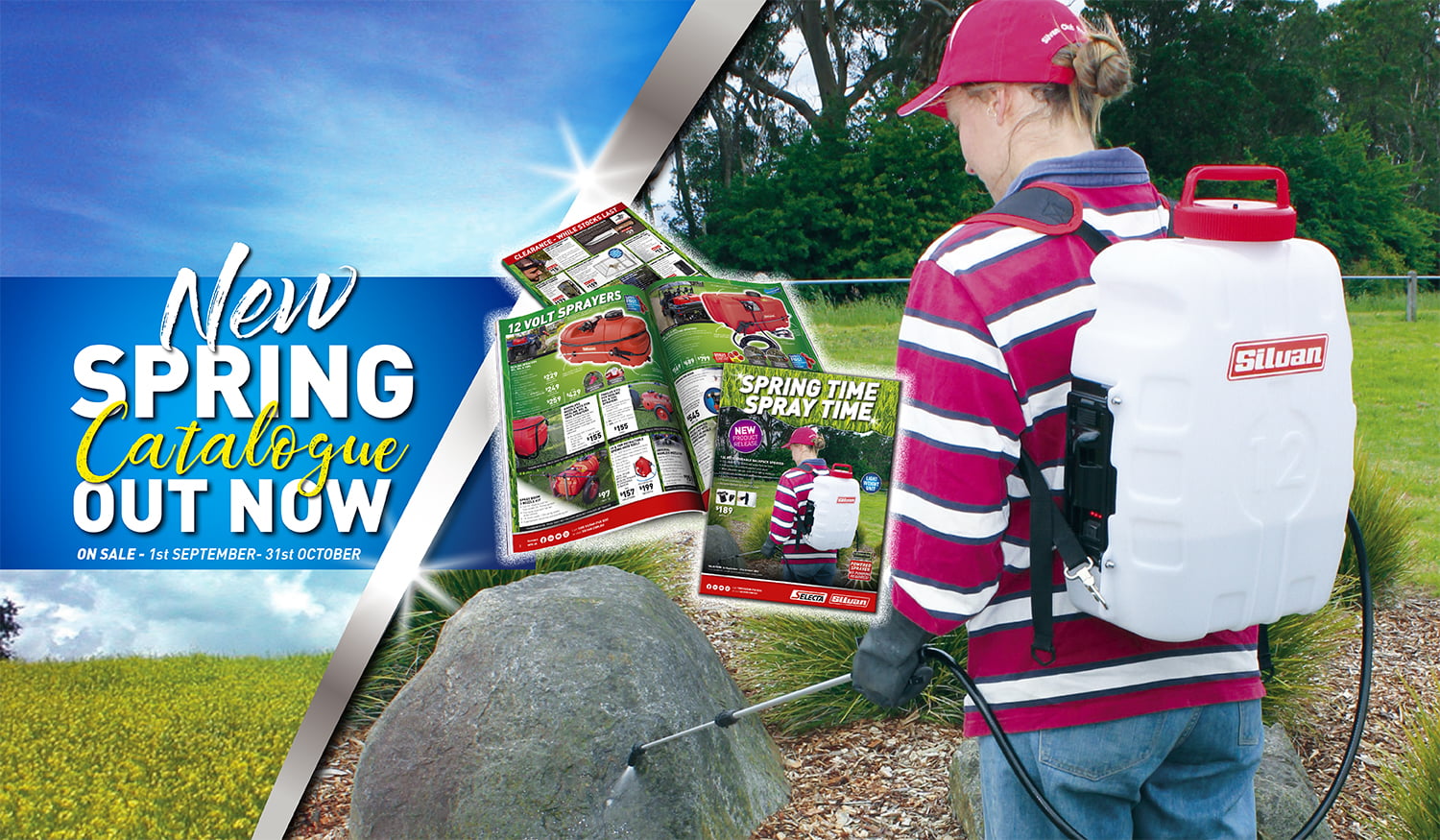 SPRING TIME = SPRAY TIME!
Check out our NEW Spring Silvan & Selecta Catalogue TV Commercial. On sale until 31st ... [Read more...]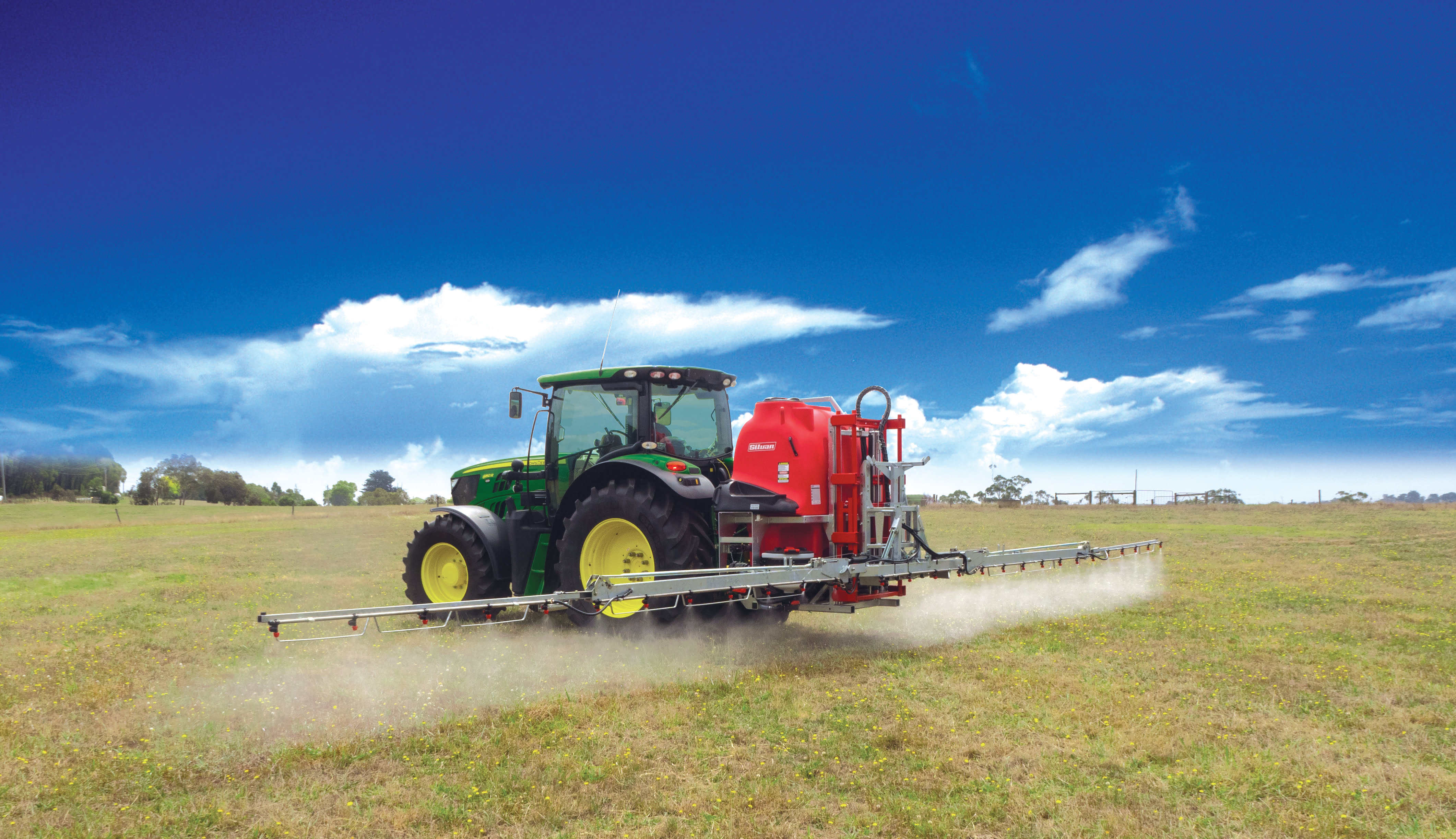 SILVAN LINKAGE TV COMMERCIAL RELEASED FOR SPRING!
Check out our new Spring Linkage TV Commercial running across August in ... [Read more...]