Every Silvan product has a reason for being, a benefit that's tangible and a relevance to Australian conditions.
Products
Our first class product range is fully matched by knowledge, advice and after-sales customer support.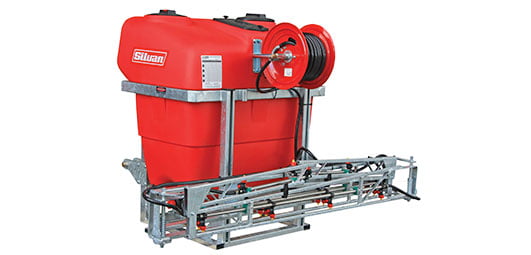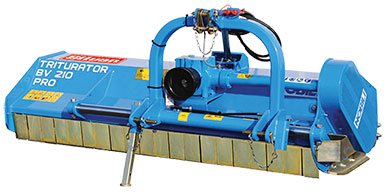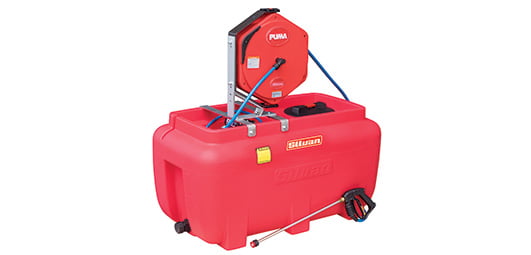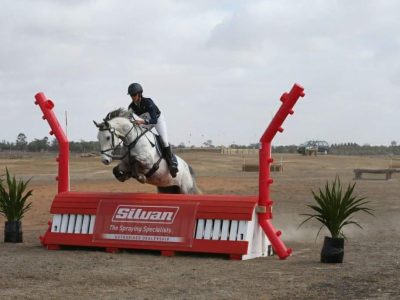 Silvan at the Mildura Horse Trials
Silvan was a proud sponsor at the Mildura Horse Trials event, end of July 2018. This ... [Read more...]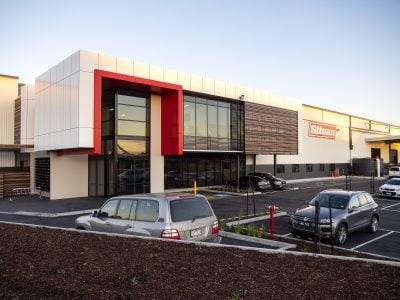 Silvan moves head office & production under the same roof!
The new Silvan warehouse, manufacturing and head office is now located in The Key Industrial ... [Read more...]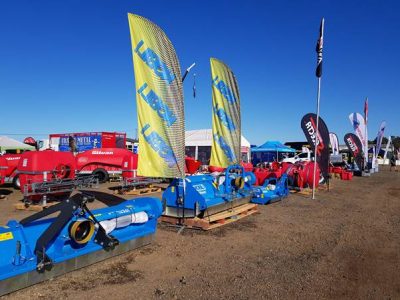 SILVAN at Primex, Casino NSW
Silvan was proud to exhibit at the Primex Field days in Casino NSW, mid June. This annual ... [Read more...]