The Rural Lifestyle merchandise and components range, consisting of the Silvan and Silvan Selecta brands, was established to service the accessory requirements of primary producers, plant nurseries, contractors, pest controllers, the home gardener, handyman, builders, plumbers and landscapers. The range features products that maximise the capabilities of existing equipment such as pumps, hoses, hand sprayers, nozzles and nozzle holders, fittings, filters, fire fighters, diesel transfer equipment, 12-volt portable sprayers and foam markers.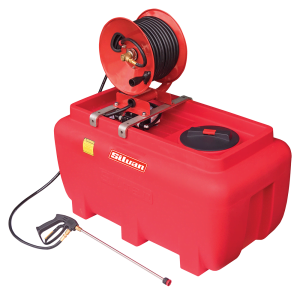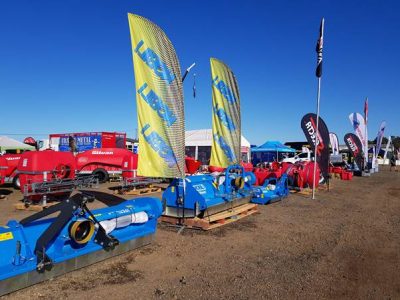 SILVAN at Primex, Casino NSW
Silvan was proud to exhibit at the Primex Field days in Casino NSW, mid June. This annual ... [Read more...]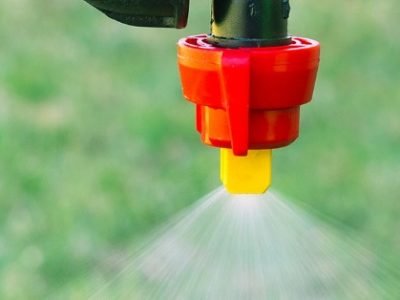 ARAG AIR INDUCTION SPRAY NOZZLES REDUCE SPRAY DRIFT
Spray drift must be avoided at all costs and there are recorded incidences of substantial ... [Read more...]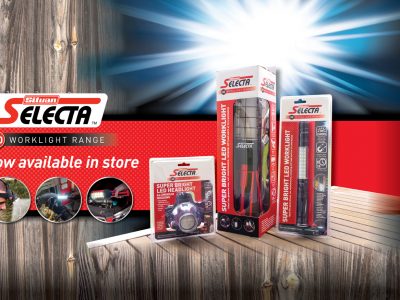 NEW SELECTA WORKLIGHT RANGE!
Our Selecta workshop range features 3 new work lights. Offering high quality illumination ... [Read more...]