Silvan Australia's farm machinery range comprises a broad selection from the world's most prominent manufacturers including; Nobili mulchers, Breviglieri tillage equipment, Sitrex hayrakes and fertiliser spreaders. Silvan also manufactures high quality agricultural implements including rotary slashers, carryalls & post hole diggers.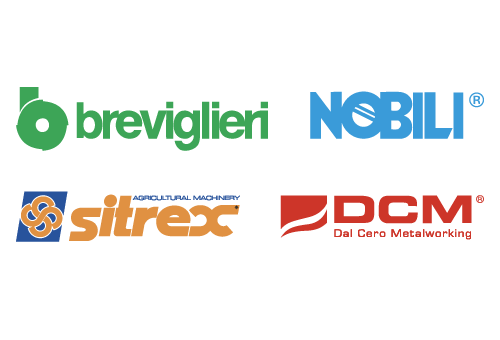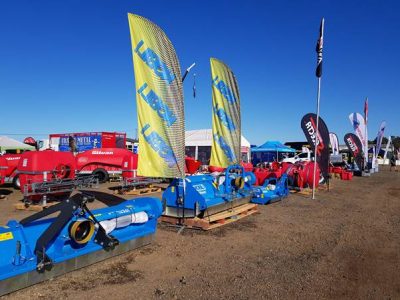 SILVAN at Primex, Casino NSW
Silvan was proud to exhibit at the Primex Field days in Casino NSW, mid June. This annual ... [Read more...]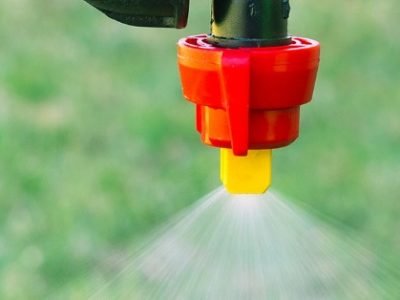 ARAG AIR INDUCTION SPRAY NOZZLES REDUCE SPRAY DRIFT
Spray drift must be avoided at all costs and there are recorded incidences of substantial ... [Read more...]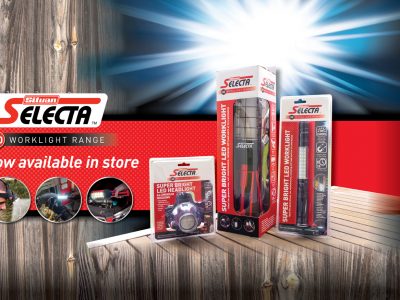 NEW SELECTA WORKLIGHT RANGE!
Our Selecta workshop range features 3 new work lights. Offering high quality illumination ... [Read more...]