Every Silvan product has a reason for being, a benefit that's tangible and a relevance to Australian conditions.
Products
Our first class product range is fully matched by knowledge, advice and after-sales customer support.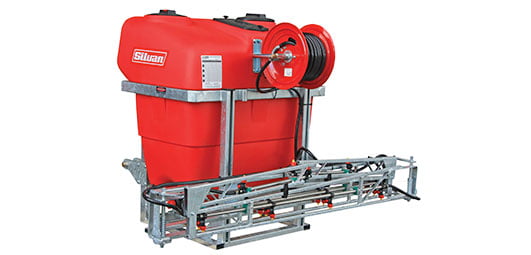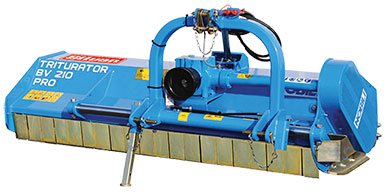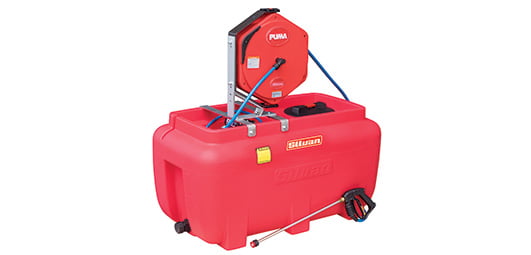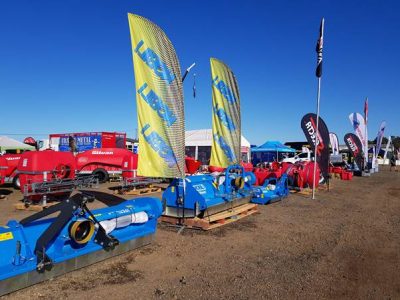 SILVAN at Primex, Casino NSW
Silvan was proud to exhibit at the Primex Field days in Casino NSW, mid June. This annual ... [Read more...]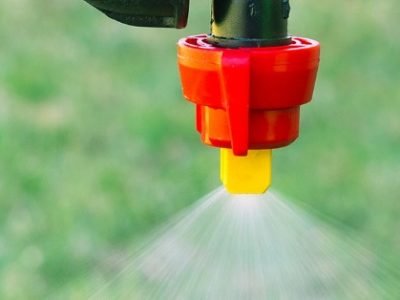 ARAG AIR INDUCTION SPRAY NOZZLES REDUCE SPRAY DRIFT
Spray drift must be avoided at all costs and there are recorded incidences of substantial ... [Read more...]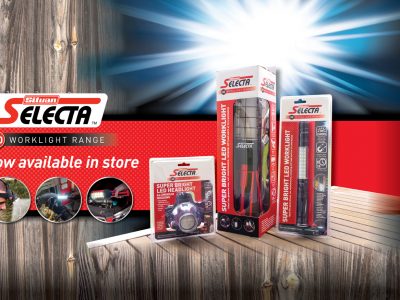 NEW SELECTA WORKLIGHT RANGE!
Our Selecta workshop range features 3 new work lights. Offering high quality illumination ... [Read more...]