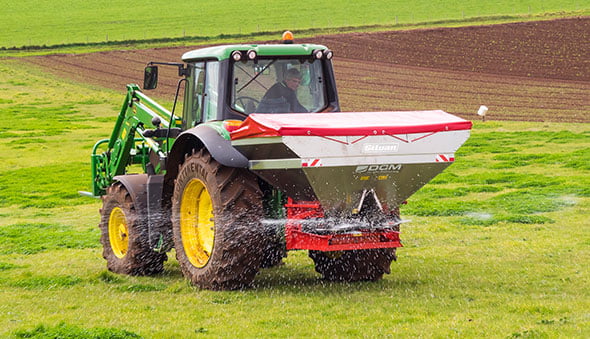 Posted Friday 7th July, 2017
Founded in 1980 Italian machinery manufacturer DCM has been supplying the world's farming and agricultural markets with a unique range of fertilizer spreaders. The DCM spreader range is represented ...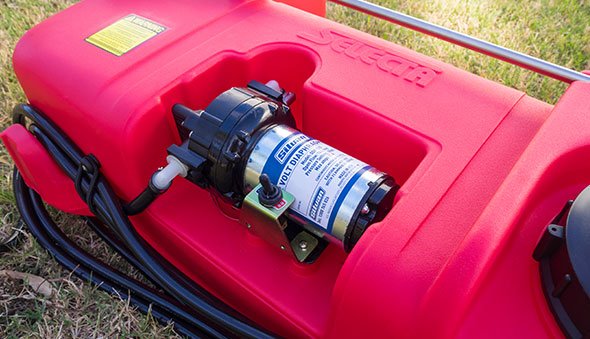 Posted Friday 7th July, 2017
The Aquatec range of 12-volt DC pumps are the ideal choice for applications in agricultural and horticultural spraying, small industrial applications, marine uses and for general water transfer duties. Numerous ...